Curly picked me up at 0530 and we headed into DC to do some urban fishing. There were only a few trailers at the ramp so smooth sailing ahead!

Our 1st target was Four Mile Run since we had a high tide (it can get very shallow getting in there). Once there, I was throwing a top water bait and Curly was throwing a jig. We covered lots of water with only this little smallie to show for our efforts!




We were getting ready to leave the area but we decided to fish the opposite side of the rip. I threw my Stillwater Smack It into some still water (right next to the moving water) and after a HUGE explosion, I was able to bring this guy to the side of the boat......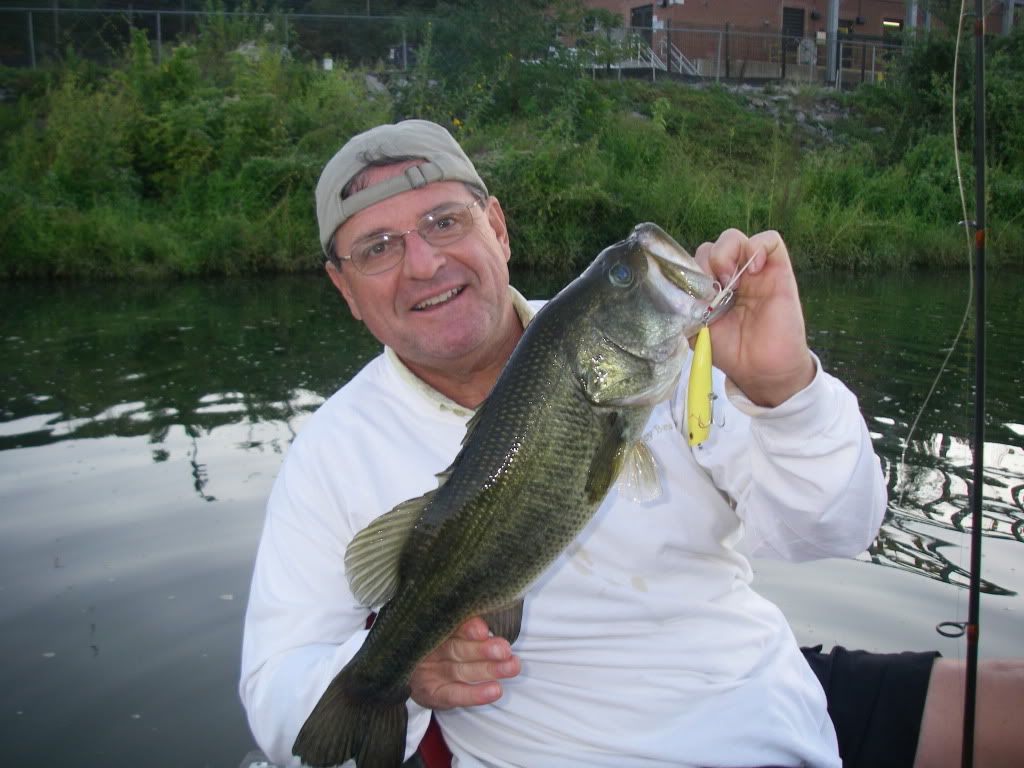 ....where Curly lipped him and weighed him for me. He went 20+ inches and 4 lbs. 5 oz. Nice!

A few minutes later, Curly got a good hit and this 1 lb 10 ouncer came aboard!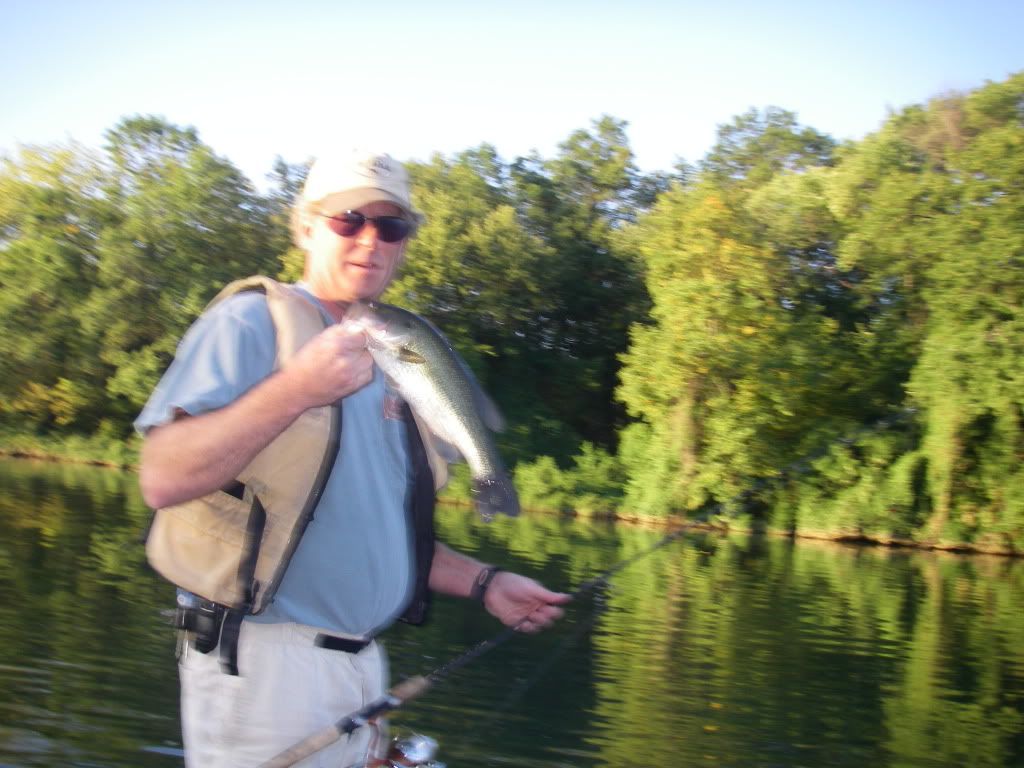 The tide was starting to run out so we fished our way out of the Run without any success. We fished a few other placed and then went to smelly Blue Plains. We threw some jigs around and then I got snagged.....nope, it's moving. Line is peeling and I have a big, blue cat on. We never did see him, he broke off my 20 pound leader. Curly said it had to be big! Alll I know is that I had a lot of catfish snot on my line. Nothing else hit so on to the Washington Channel we went.

On the 1st pass, Curly caught this feisty smallie!




We then hit the Tidal Basin outflow but it was slow. The fishing that is 'cause the current was ripping! I did manage this striper while in the there.




Spa Creek is not the only place that has nice boast!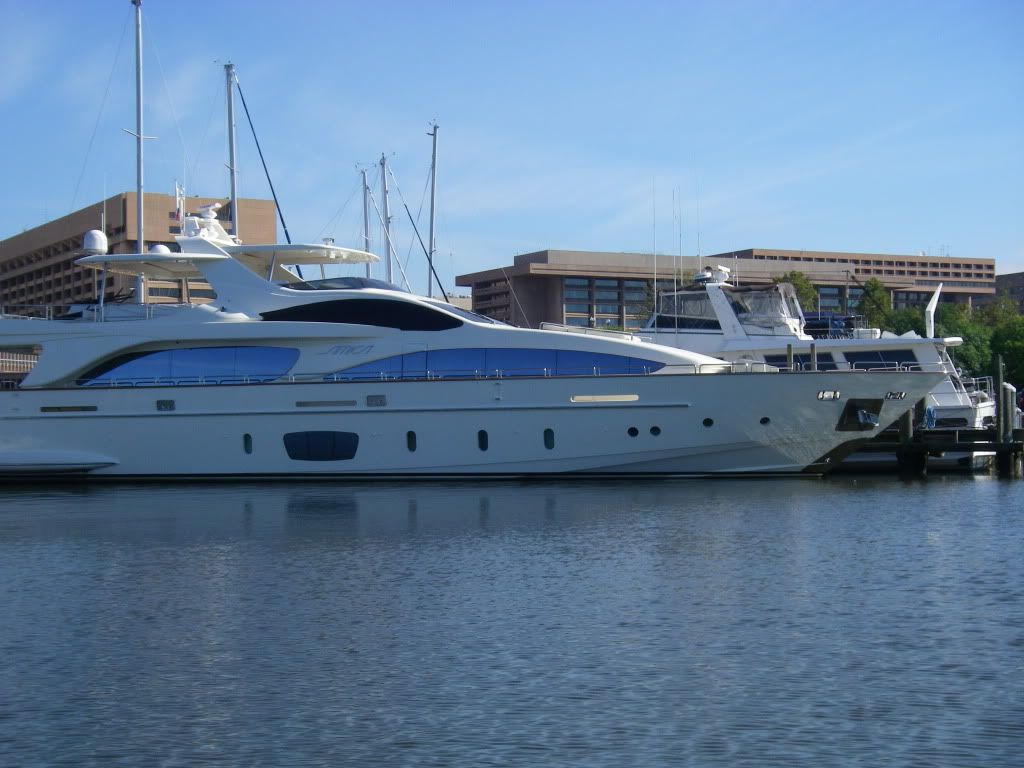 And....no where in the world can you see this!




We ended the fishing at the bridge pilings where it also was slow....except for this blue cat that hit my tube bait! That was a 1st!




Around noon, there were several dozen boats in the area and we know the craziness was about to start so we called it a day.

Great day out on the water!!
---
Time to go fishin' again!