Dan, Mo and I put in at Deale (closest ramp to home) to try to catch some stripers for dinner. The plan was to motor over towards Poplar Island and do some top water fishing in the shallow water and to look and chase birds.

But before we went out, we stopped briefly at the breakwater jetty at the mouth of Deale Harbor....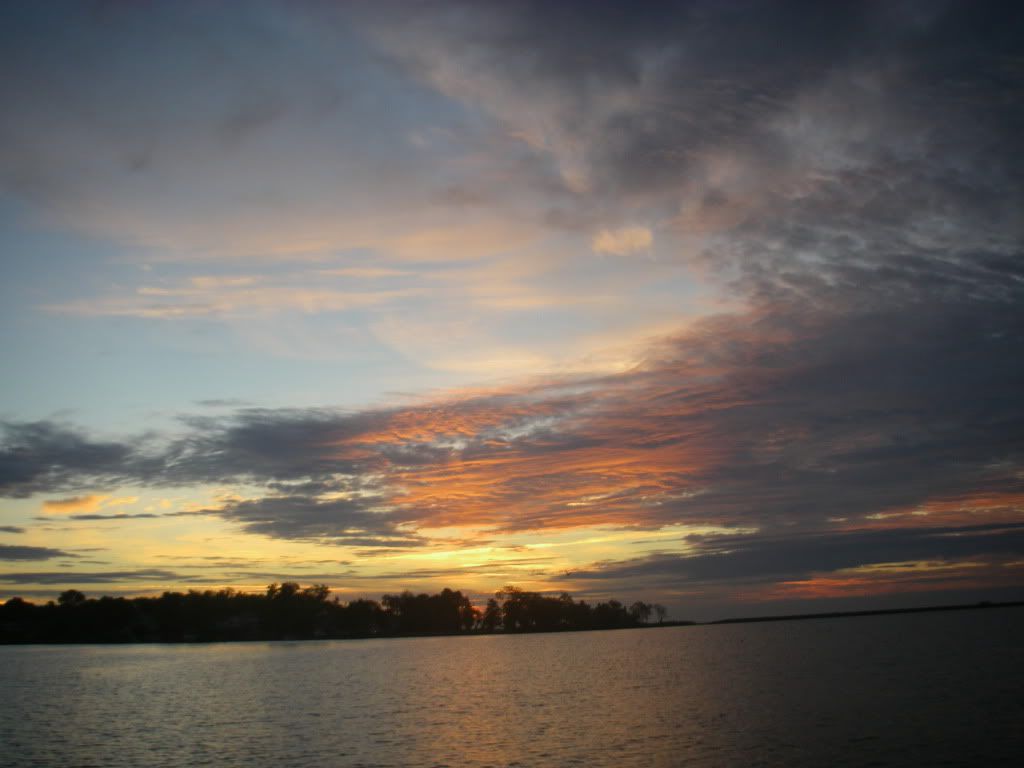 ....and we picked up 4 White Perch, one of them was 10 inches. We made a note and off to Poplar Island we went. We made a few shallow water drifts and Mo go slammed twice on top water but was not able to hook up. So we looked and looked and looked....




....and we rode and rode and rode but could not find any significant marks. As well, the birds were confused (as were we) and while we saw some, nothing was going on. I was getting frustrated as I wanted to get these guys on some stripers.

We then went back to one of the shallow water areas and ran in to a good friend all we found was a 17 incher.




Way to go Mo!

It began to sprinkle so we decided to head back and catch a few more of those fat perch before heading in. Did we ever!

Dan caught two 11 inchers,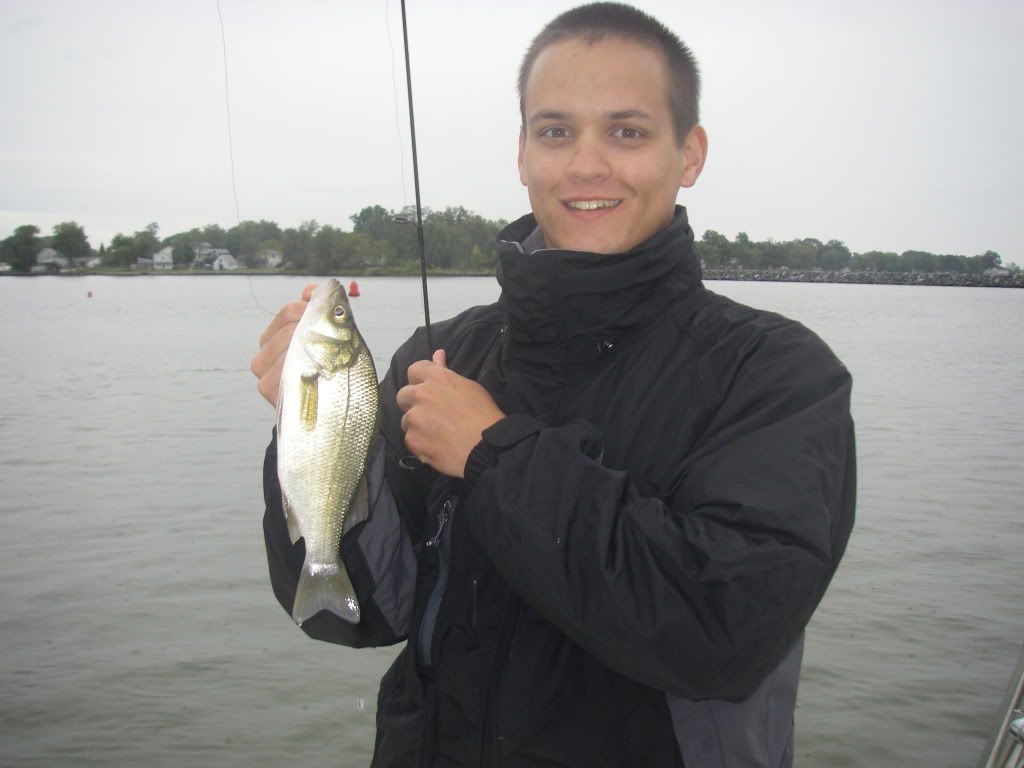 Mo caught several 10 inchers.




And I caught this almost 12 incher (11 3/4).




All of these were caught using curly tails with a spinner on ultra lite tackle. The WP were SLAMMING our lures. There was a lot of whoopin' and hollerin' going on! Out of 25-30 fish caught in 50 minutes only 5-6 were less than 9 inches.




Just in case you don't know, a dollar bill is 6 inches long.

Oh.....just as we needed to leave to get Mo back in time to see his 1st patient, we got in to some really skinny water and got my 21' CC stuck in the muck!! I had to get out and push it out. What we do for WP!
---
Time to go fishin' again!